Babysitters with experience and references
Find a babysitter or babysitting job within 500 meters
Registration does not imply any commitments
Reviews from our users
I am satisfied! I would certainly recommend it!
A very effective and SERIOUS site .. Congratulations
Great site and I have found good babysitters via your site. It is easy to navigate and easy to use
Easy to use and lots of parents use this site daily
Find a babysitter, nanny or babysitting job:
Let us help to find the best babysitter, nanny or childminder for your family.
Enter your search preferences & find matching babysitters or nannies in your area.

View the profile for information about experience, references, availability & more.

Talk to them & set up an interview.
How it works for parents
How it works for babysitters & nannies
Our newest babysitters and nannies
More than 110.000 babysitters or nannies have used Sitly to find a babysitting job
Registration does not imply any commitments
Try it yourself! Search your neighbourhood:
Families using Sitly
Find out about their experience with babysitters on Sitly!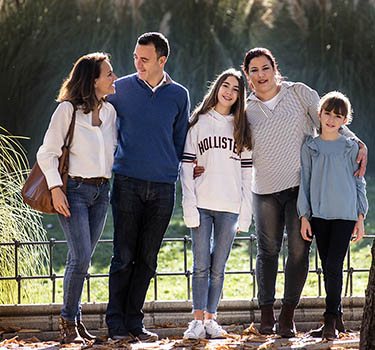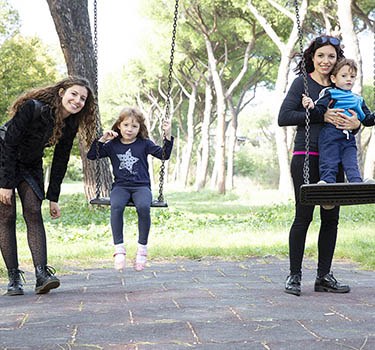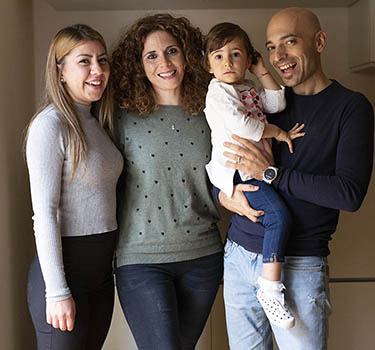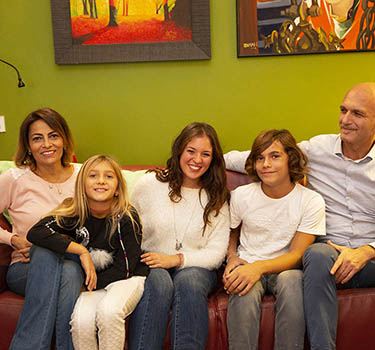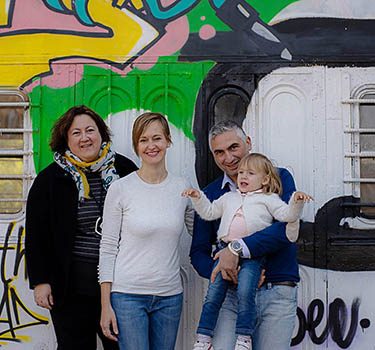 Looking for a babysitting job?
View all babysitting jobs in your area