Babysitters with experience and references
The largest babsitter site in Mexico
Registration does not imply any commitments
Reviews from our users
With Sitly I'm really satisfied. They help you to find work and it's a safe and reliable site. Thank you very much Sitly!!
31 May 2020
Good initiative. It's easy to get in touch with parents
30 May 2020
The site is very effective and clear
29 May 2020
A very effective and SERIOUS site .. Congratulations
28 May 2020
Find a babysitter, nanny or babysitting job:
Let us help to find the best babysitter, nanny or childminder for your family.
Enter your search preferences & find matching babysitters or nannies in your area.

View the profile for information about experience, references, availability & more.

Talk to them & set up an interview.
How it works for parents
How it works for babysitters & nannies
Our newest babysitters and nannies
More than 80.000 babysitters or nannies have used Sitly to find a babysitting job
Registration does not imply any commitments
Try it yourself! Search your neighbourhood:
Families using Sitly
Find out about their experience with babysitters on Sitly!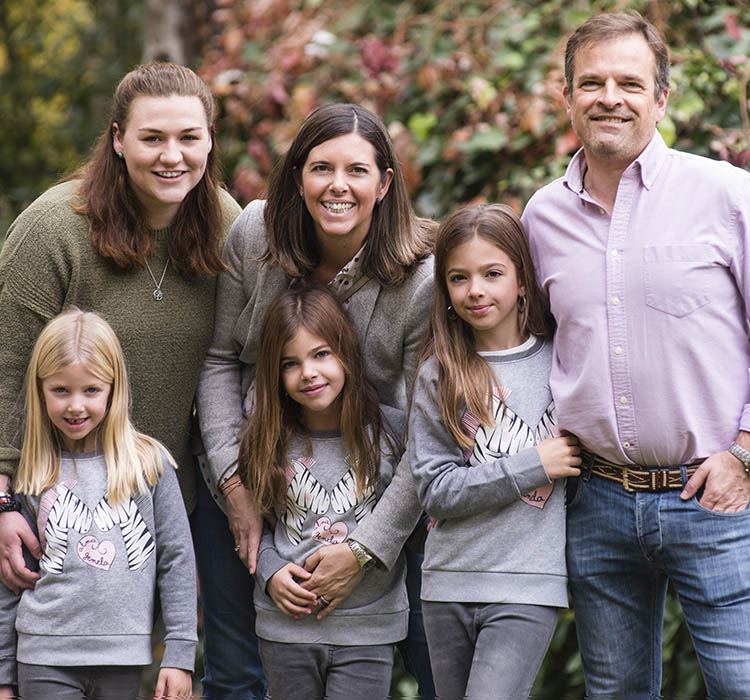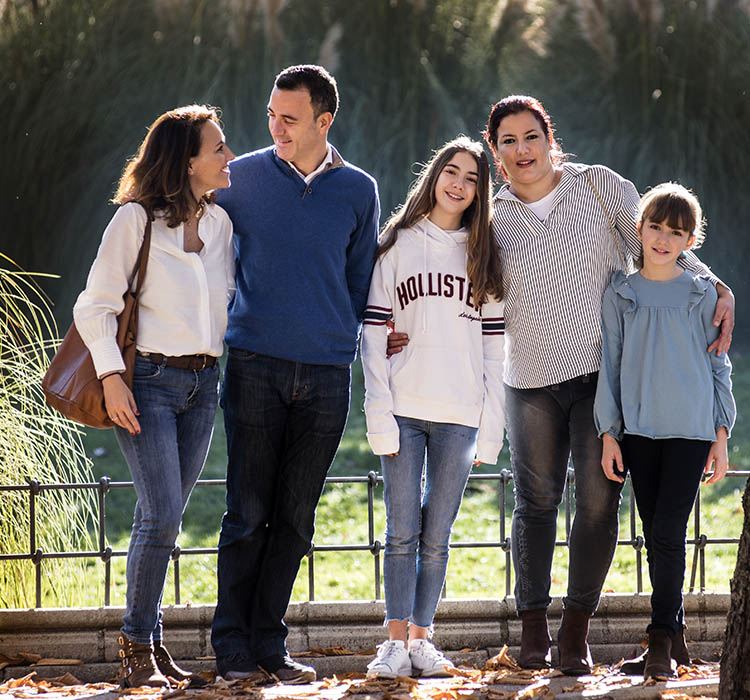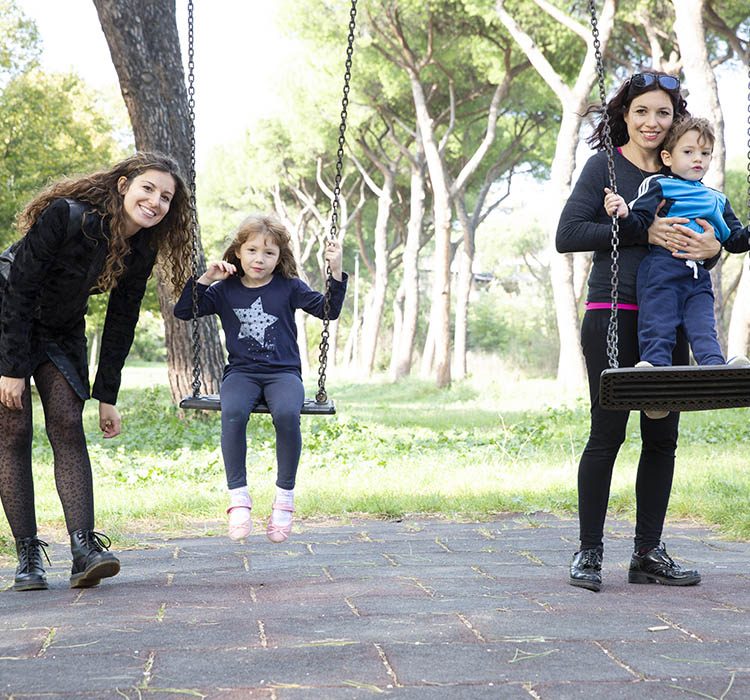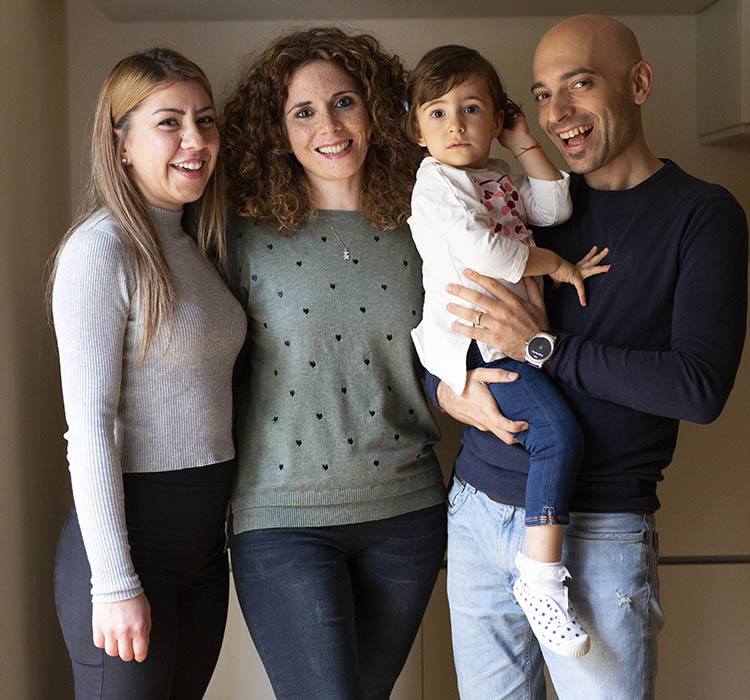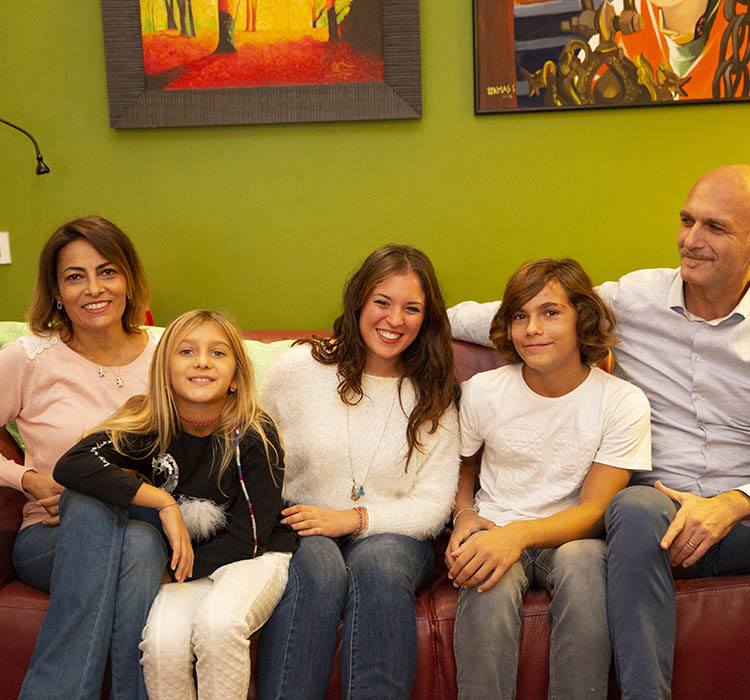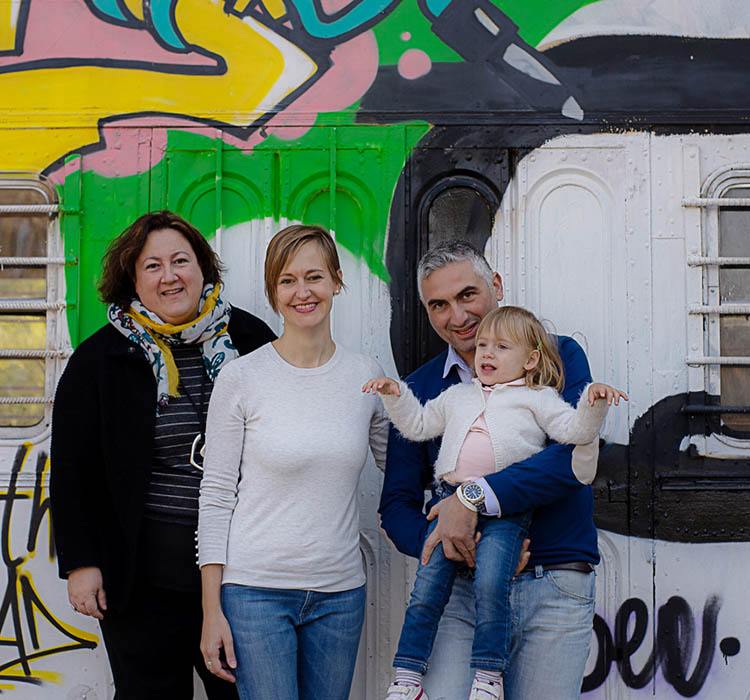 Looking for a babysitting job?
View all babysitting jobs in your area